Download Your FREE Phrasal Verb Lessons
Great to see your are ready to learn some phrasal verbs with lots of examples and stories.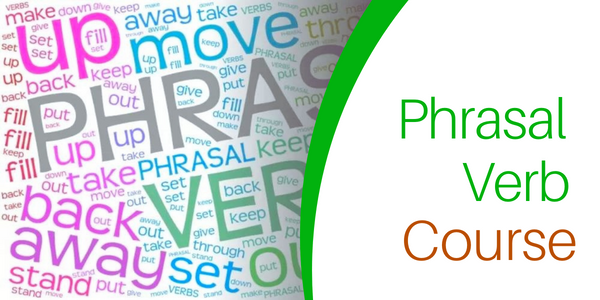 Master Phrasal Verbs with 260 Lessons with 25 Phrasal Verb Stories! 
With the Phrasal Verb Course, you will be able to hear phrasal verbs being used in different examples and stories to help you gain confidence to use and understand Phrasal Verbs in your own speaking.