Our English Courses
Take your English skills to the next level!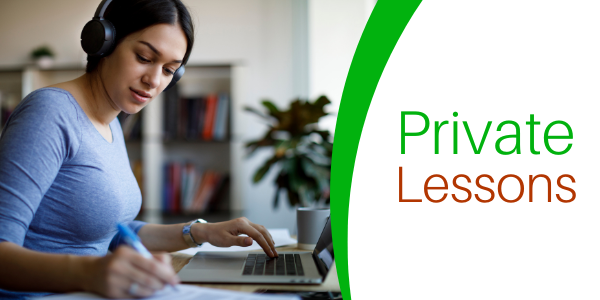 Private Lessons with Teachers
Quickly improve the skills YOU specifically need for your situation.
We can help you to:
Prepare for job interviews
Improve pronunciation and reduce your accent
Understand fast, natural English
Build confidence to speak up in English
And much more!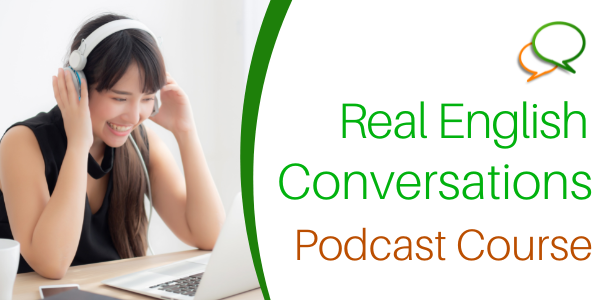 Real English Conversations Podcast 
Learn from native speakers and real conversations. Understand native speakers better, learn natural ways of expressing ideas in English, use new vocabulary and expressions with confidence.
These are the same conversation lessons from our podcast.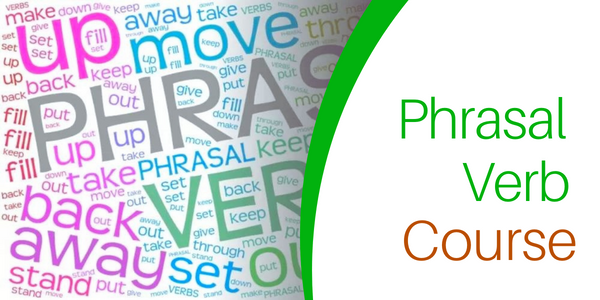 Phrasal Verb Course
Learn 250 phrasal verbs with short stories, easy to understand explanations and examples.