Learn from Native Speakers
And Real Conversations
Express Your Ideas in Detail
Understand Native Speakers
Learn from Native Speakers
and Real Conversations
Express Your Ideas in Detail
Understand Native Speakers
Learn the English that Native Speakers Use in Everyday Conversations
Listen and learn from natural conversations that are full of cool expressions, phrasal verbs, and interesting vocabulary.
You will sound more natural when you speak because you are using the same vocabulary as native speakers. 
Learn expressions, idioms, and phrasal verbs
100% Spontaneous & Natural Conversations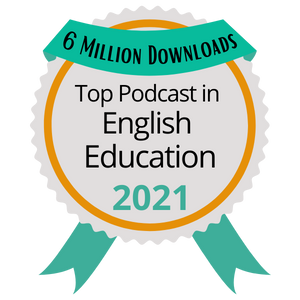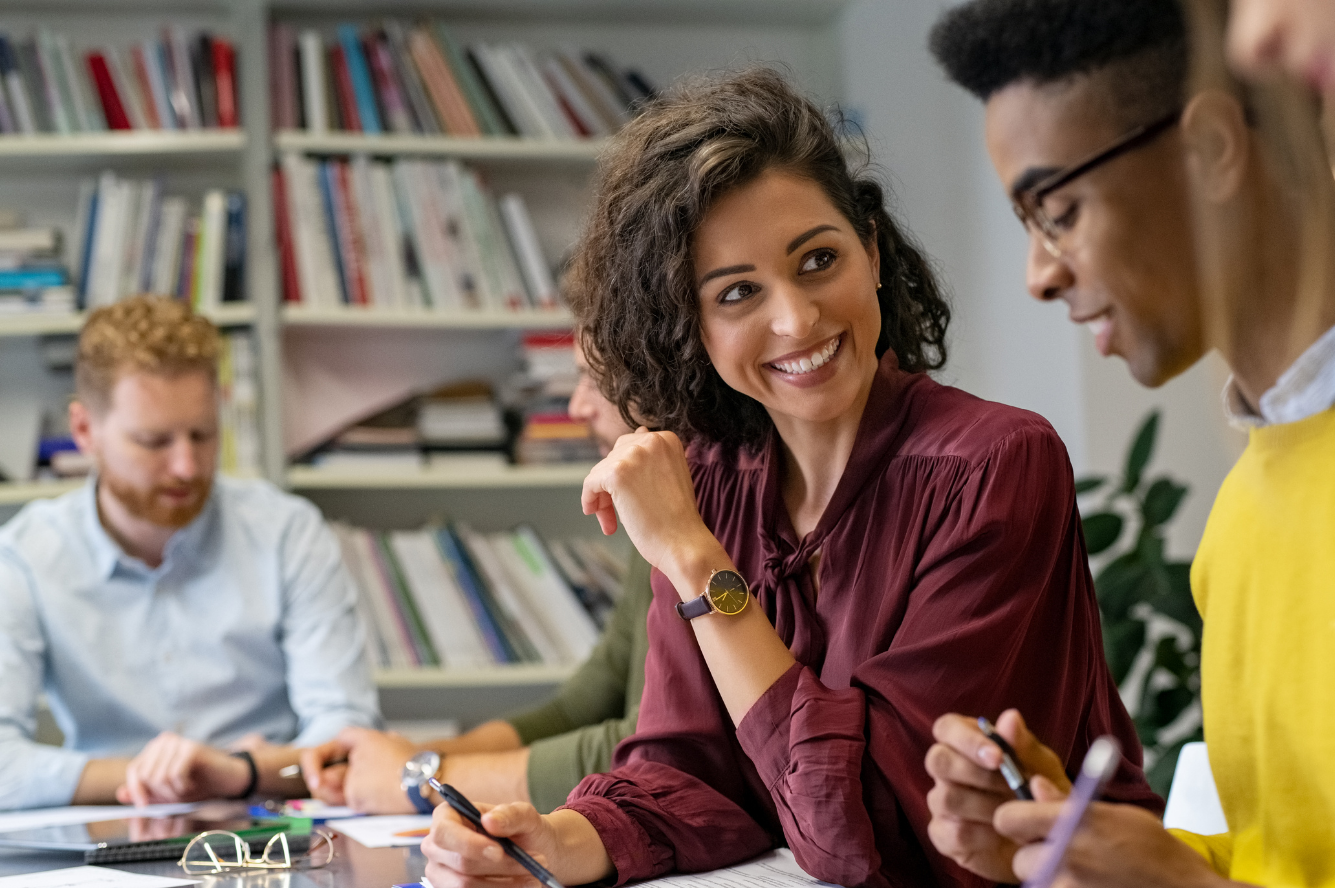 Finally Understand Native Speakers Easily
Quickly improve your listening skills and comprehension with our award-winning podcast conversation lessons 
Listen and read long with the text
Check the transcript to clearly hear everything
Listening Training Course
Step-by-step lessons to learn our proven listening method
Interesting, Entertaining, and Fun Conversations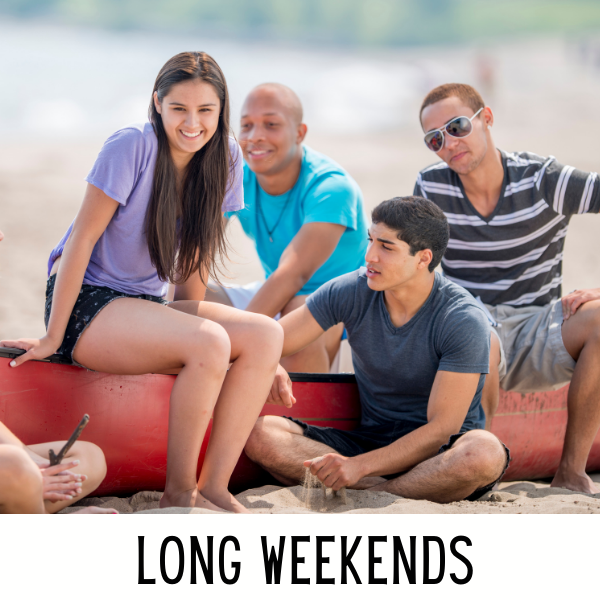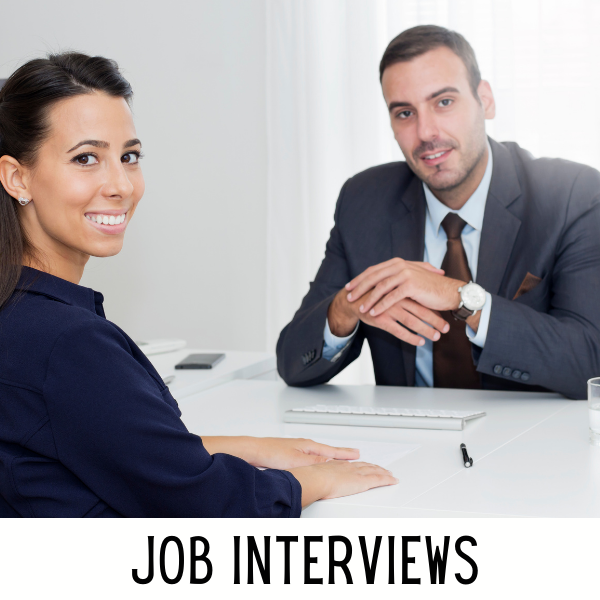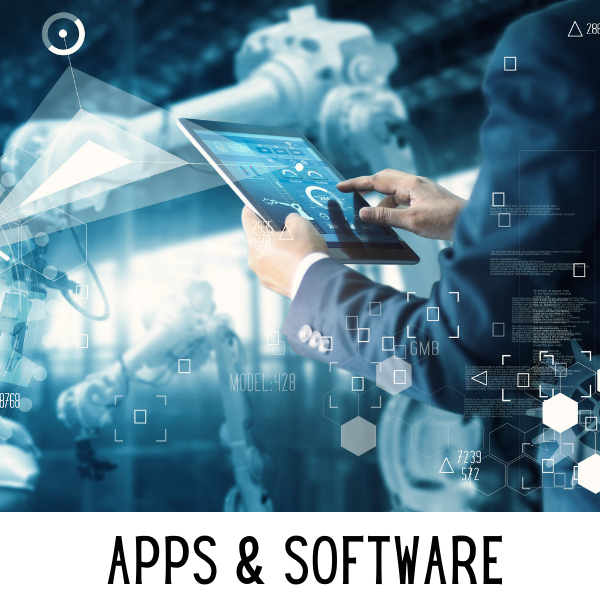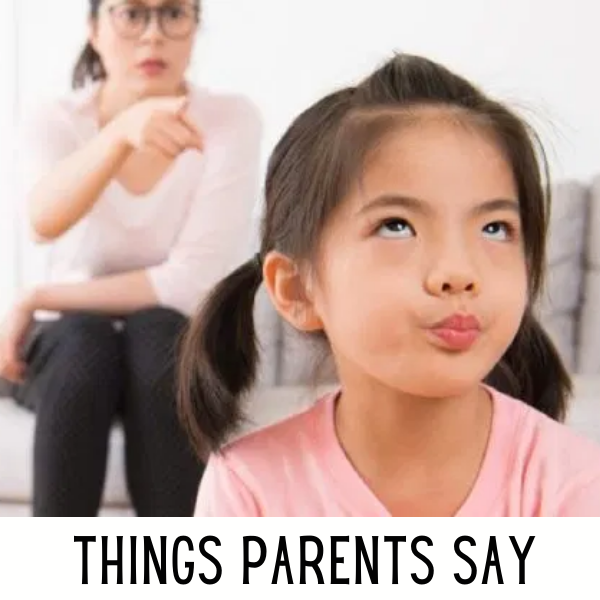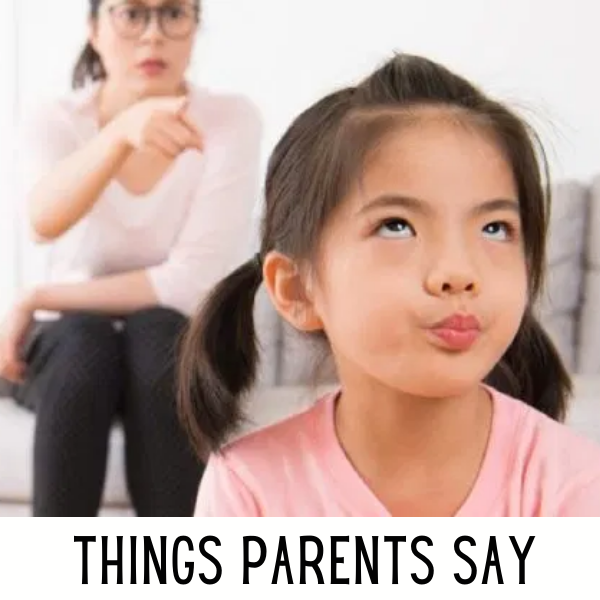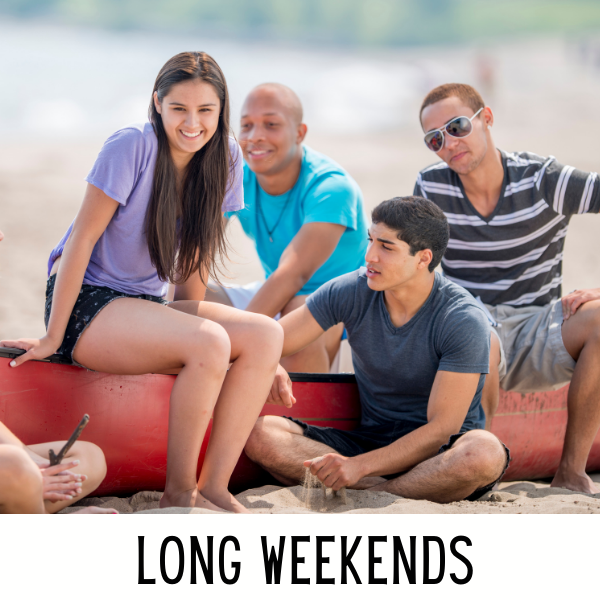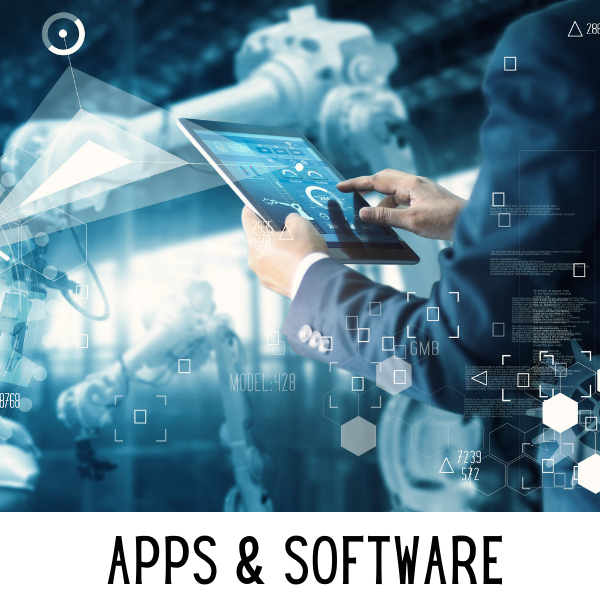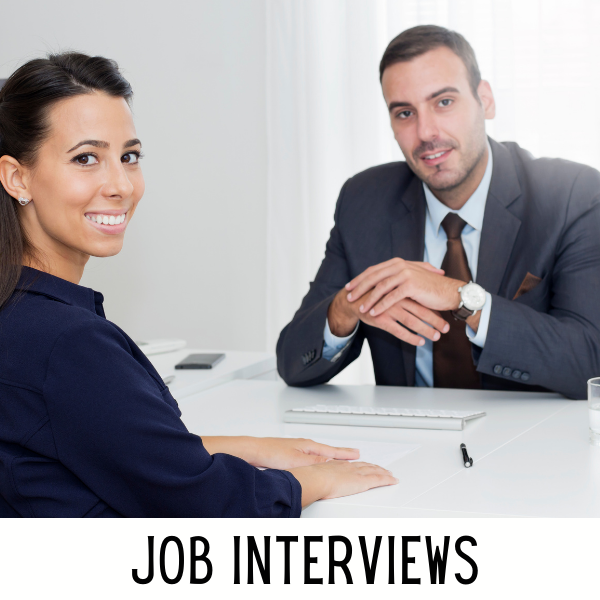 Listen, Read Along, and Learn Anywhere
Each of our audio lessons includes a text transcription so that you can listen to and learn the exact words and phrases we use in the conversation.
Improve your English with the
Real English Conversations Course!
Only $99
**Payment Plans Available
Audio Lessons:
✔ 80+ Conversations Recordings
• 20+ hours of audio
• MP3 Downloads
• PDF Transcriptions
Lifetime access
Plus automatic access to all future conversation recordings we add to this course 
Cabin Getaways
Birthday Celebrations
Internet Problems & Calling Customer Support

Deliberate Practice (4-part series)

Caught In the Rain
Working In Northern Canada
Accents & Confidence
Canadian Hot Springs
Breaks & Avoiding Language Loss
A Rough Landing In Mexico
Apps & Software
Unexpected Adventures
Long Weekends
Confidence & Speaking Connection [Part 1]
When Low-Confidence Takes Control [Part 2]
Finally Speak Without Fear [Part 3]
Cell Phones
Vocabulary You Need for Speaking with Fluency
Ferry Boat Rides
Household Chores
Pronunciation Tips with Hadar Shemesh
Bike Ride Adventures
Making Smaller Commitments
IELTS Exam Tips with Jessica Beck (All Ears English)
Things Parents Say
Working From Home
Luke's English Podcast – Learn without grammar?
The 'New Normal' Life
Consistency and Motivation
Scariest Moment Ever
Learn Smarter
Spooky Stories
Learning English without Grammar (interview)
Doctor's Visits
Snowboarding & Film Making
Space Exploration (interview)
Living Abroad
Vocabulary Building
The 'New Normal'
Working from home
Tips for taking the IELTS exam (interview)
Delivery Service
Language Immersion
Small Talk Vol. 1
Small Talk Vol. 2
Mother Nature
Driving
Gardening
Job Interview Tips
Predicting the Future
Moving to Another Country
Carnival in Colombia
Forest Fires
Family Vacations
Applying for Jobs
Resumes
Weddings
Airport Travel
Small Talk

Hot Springs

Exercise
Recycling
Funerals
Moving
Tattoos
Social Media
Surgery
Music
Garage Sale
Camping
Our Story
Working in Northern Canada
Learning Language Part 1 and 2
Restaurants
Niagara Falls (interview)
Relationship
Pets & Animals
Jobs
Animal Shelters
New Years Eve
Avalanches
Snow Storm
Introduction
Mexico Vacation
Time and Seasons
Plus get access to any new conversation lessons we add in the future
Frequently Asked Questions
What level of English do I need for this course?
These are conversation lessons that are ideal for intermediate and advanced students. 
Intermediate level students will learn new vocabulary, improve vocabulary, and have an opportunity to practice in real conversations.
Advanced students find our conversations helpful to learn more natural ways of expressing ideas. The conversation lessons give students the opportunity to use what they have learned from the conversations and to get feedback.
What does Lifetime Access include?
When you purchase these lessons, you will have immediate access to download all of the conversation lessons that are available. 
Any new conversations we add in the future will also be available to you by logging into your account and downloading the new conversations that have been added. 
Is the price in USD?
Yes, all prices are in USD. The software we use to collect payments only accepts USD.
Can I listen to the lessons on Spotify or Apple Podcasts?
Spotify, Apple and Google podcasts are networks that allow students to listen to FREE content. 
Unfortunately, we cannot publish our exclusive paid content on Spotify because there is no way for us to control who has access. 
With the audio downloads, we recommend downloading them to your phone or computer to listen offline at anytime. You can upload the audio files to a cloud like Google Drive or Dropbox to listen from any device.