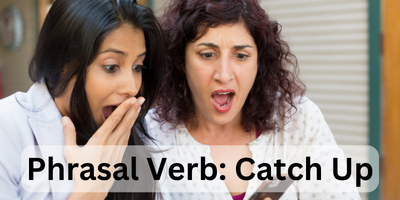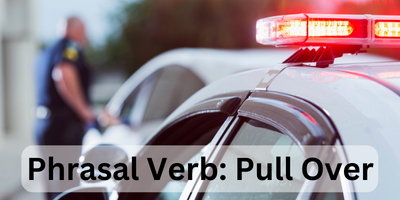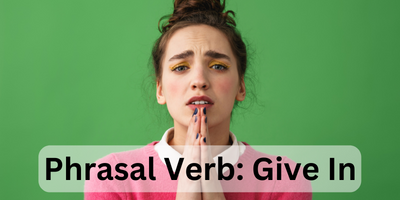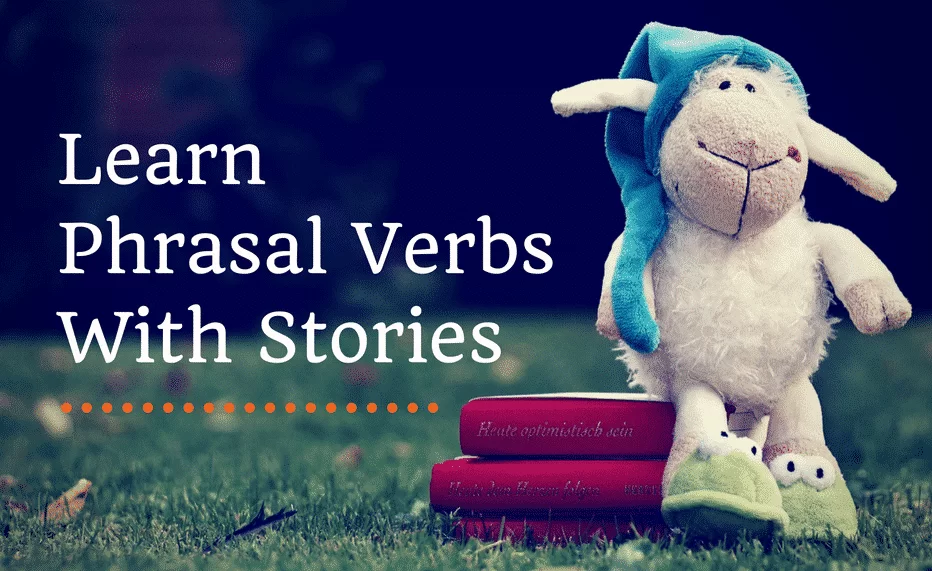 Phrasal Verb Story
A great way to learn phrasal verbs and easily remember them is with interesting stories.
Our method of teaching phrasal verbs is to first introduce each phrasal verb individually with examples and alternative meanings.
After learning 10 phrasal verbs, you will hear ALL of them in a crazy story that will help you interpret the phrasal verbs being used correctly in context.
https://traffic.libsyn.com/a641836c-f528-469b-8fa1-fee62243e9e4/PV_10.0_Phrasal_Verb_Story_for_Lessons_1-10.mp3
Learn to USE Phrasal Verbs
Confidently in Your English!
Listen to naturally spoken English conversations that are fun, interesting and full of useful vocabulary, expressions, and phrases used everyday by native English speakers!
Learn More Phrasal Verbs Outside of the Podcast!
In this video, your teacher's Amy and Curtis explain 10 different phrasal verbs that were used naturally in a conversation lessons about driving.
This is a lesson that will challenge your listening skills as you hear several  audio clips where 10 phrasal verbs are used.
Your challenge is to identify the phrasal verbs from the audio and fill in the blank spaces left in the transcription. Next, you will learn what the phrasal verb means. Lastly, you can practice using the phrasal verb by writing an answer in the comment area.
Use Phrasal Verbs English Confidently & Fluently!
We are focused towards improving your vocabulary, fluency, and make you have full command over the English Language. No matter in whatever corner of the world you have to go, using phrasal verbs in your conversations will not only boost your self-confidence, but will also help you leave an ever lasting impression. Nothing's better than having a fluent conversation with basic yet twisted English Language.
There are many types of Phrasal Verbs, after listening to the phrasal verbs podcast, you will get to learn a lot and the best way to memorize them is to make them a part of your every day conversations. They may look confusing initially, but can be effortlessly used in conversations.